About Soarasail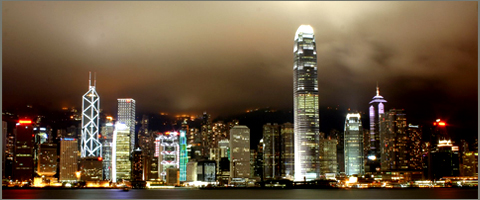 Soarasail headquarter is located in Hong Kong, the gateway of south China:
- Link the "World Factory" to Global Consummer Markets.
- Being a free port for logistics and distribution.
- Assist you to enter China market.

Our History
The Company was formerly a well known local transportation company, in year 2009, it got the right opportunity to evolve into fully integrated international logistics company. With the team of young and aggressive members, we successfully expand business scope from "trucking between Hong Kong and China" to global markets. The company hence covers the int'l airfreight, sea freight, road freight, multi-modal transport and 3rd party logistics management services, combining the local expertise and global service vision. Within year 2009, we proudly accomplished transformation and gained trust from customers and carriers. Year 2010 to 2012, we strengthen our team, customer base and partnership with carrier, provide "4C" service with passion and quick response to offer tailor made services to our valuable customers.
Our Mission

Our team work as a unity. We treasures valuable customers with our passion and ambition to provide the "4C" Diamond Class Service:
"Communication", which is our bridge. You will have dedicated account manager to understand your individual needs. We know you and your requirements so can perform our works better than you expect.
"Commitment" which is our instinct. It's the built-in passion and energy when our members join the team. We accomplish your assignment as our own.
"Creativity" which is our advantage. We have both "traditional" and "creative" approach to be implemented for meeting each valuable customer's needs. We plan ahead for you to fight against your competitors. More than your logistics supplier, we are your partner to success.
"Care" which is our manner. We are ready 24/7 because we know you may need us any time. We are your friends and will be there when you need us.
We develop in multiple dimensions, from wide-spread business sections to versatile team who can adapt the ever changing market. Our management is open-minded for new business opportunities and be willing to invest for company expansion, with care to customers and faith to shareholders.